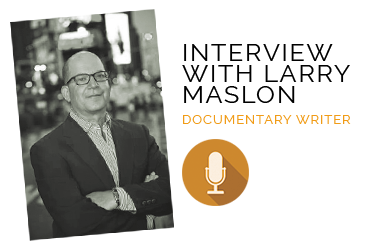 To celebrate Sammy Davis, Jr.'s 92nd birthday today (8th December), we're posting this special interview with Larry Maslon, the writer of the fantastic new Sammy documentary Sammy Davis, Jr.: I've Gotta Be Me. Along with the movie's Producer Michael Kantor and Director Sam Pollard, Larry was one of the driving forces behind the documentary, and in this 40 minute discussion he gives a fascinating insight into the both the creation of the film, and Sammy's life, career and legacy.
Having been a fan of Sammy's music for years, Larry speaks of the inspiration for the documentary being this MAD Magazine cartoon below – part of a satirical series 'Racial Stereotypes By The Numbers' – which tells it as it is: Sammy was four men rolled in one!
Larry Maslon is the Associate Chair and an Arts Professor at the Graduate Acting Program at New York University's Tisch School of the Arts, and is a music theatre historian who has written in print, and for television, about film and theatre musicals. He edited the Library of America's mammoth two-volume set American Musicals, and wrote Broadway: The American Musical and Superheroes! Capes, Cowls and the Creation of Comic Book Culture.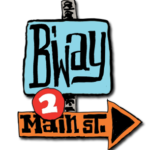 Larry is also the host of the popular radio series Broadway to Main Street on WPPB-FM (from Long Island, New York), which is also available as a podcast. Soon to enter its seventh year, the weekly hour-long show celebrates music related to the American Musical Theater, with a theme each week and occasional guest interviews.
Sammy's music makes regular appearances, but there are two Sammy-heavy episodes which are a special treat: "Golden Boy" from 2013 and "Sammy Sings Newley" from 2015. Check them out! Almost seems like time for another Sammy-centric episode, don'cha think?
Thanks to Larry for his time and providing such a wonderful perspective both on Sammy and the documentary itself.